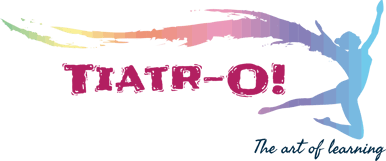 Black, White & Life In Between
India's first interactive play on Diversity Equity and Inclusion at the workplace
Black, White & Life In Between is a thought-provoking theatrical play that delves into the intricate dynamics of diversity, equity, and inclusion within the workplace. This immersive production tackles the profound issues of unconscious and conscious bias, shedding light on the pervasive nature of stereotyping and prejudice that individuals often carry. Through its compelling narrative, the play offers a captivating exploration of how these deeply ingrained biases can significantly impact both the outcomes achieved within a professional setting and the relationships forged between colleagues. With its poignant storytelling and powerful performances, Black, White & Life In Between prompts audiences to critically reflect upon their own beliefs and behaviors, fostering a more inclusive and harmonious work environment.













Black, White & Life In Between:
Chapter 2
An interactive theatrical presentation on DEI issues at the workplace
Black, White & Life in Between: Chapter 2 continues the journey from part 1, delving even deeper into various important topics. This installment explores issues such as microinequities, imposter syndrome, regional biases, and typecasting, among others.
The play is a treasure trove of impactful insights and is skillfully infused with humor throughout, creating a welcoming and secure environment for learning.
With its thought-provoking content and engaging narrative, Chapter 2 is an extension that elevates the experience to new heights, continuing to challenge and enlighten audiences.
The incredible use of lights, sounds, and special effects elevates the learning experience to a whole new level of excitement and engagement. These added elements bring an extra dose of power and impact, ensuring that the learning process is not only informative but also highly immersive.
An interactive play on Sexual Harassment at Workplace; Prevention & redressal
Panchami is an interactive play that tackles the issue of sexual harassment in the workplace. It aims to educate women about their rights and responsibilities under the Sexual Harassment of Women at Workplace (Prevention, Prohibition, and Redressal) Act, 2013 (PoSH). The play addresses various forms of sexual harassment and predatory behaviors that individuals may encounter while working. Through powerful storytelling and relatable anecdotes, the play uncovers the harsh reality of the workplace environment, where individuals are often subjected to various forms of harassment.
It also seeks to educate people about their responsibilities and actions to take when faced with or witnessing such cases or behaviors.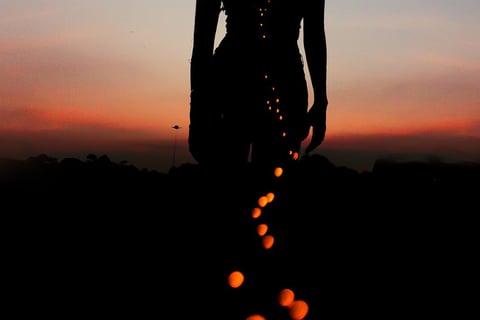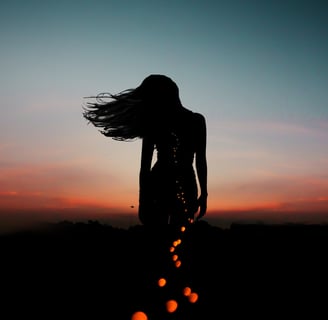 The play revolves around five main characters and delves into their personal experiences in the workplace, shedding light on the pervasive issue of sexual harassment. It paints a vivid picture of the challenges, frustrations, and emotional turmoil faced by the protagonists, as they navigate through a world plagued by inequality and abuse of power. By bringing this important issue to the forefront, the play aims to ignite conversations, and inspire change. The audience is invited to empathize with the characters' struggles and reflect on the urgent need for a safe and inclusive work environment for all."