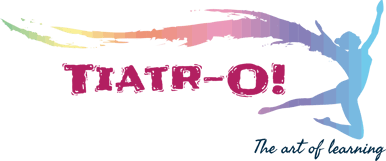 Tiatr is a type of musical theatre from the state of Goa, performed in Konkani, by artists called as Tiatrists. Tiatr is in turn derived from the portuguese word for Theatre, Tiatro or Teatro.
We take inspiration from this art form and call Ourselves Tiatr-O!
Tiatr-O! offers theatre-based solutions that engage, inspire, and transform mindsets and capabilities.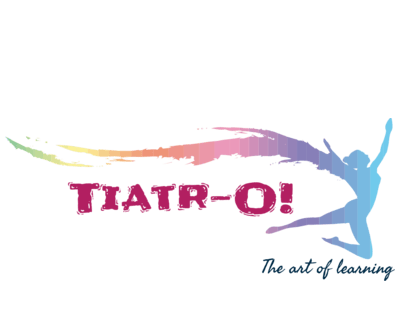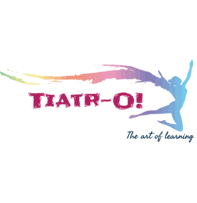 Our innovative programs combine the methods of theatre with business strategies to enhance communication, collaboration, and leadership skills, creating an inclusive and diverse world. Join us on a journey of creativity and growth.
Tiatr-O!
is India's biggest theatre group delivering high impact development programs
Tiatr-O! is India's largest theatre based brand focused on corporate learning. At Tiatr-O!, we use music, art, dance and drama as powerful alternate media to deliver high impact insights. We have used these art forms to deliver transformational learning in the fields of:
Diversity & Inclusion

Gender Sensitivity

Leadership Skills

Selling Skills

Intercultural competence

Interpersonal effectiveness

…and more
We invite you to discover our innovative training programs and other interventions that support your business strategy by leveraging unconventional methods hitherto rarely experienced in the corporate world. Our unique approach not only fosters creativity but enables application based learning at all levels in the organization.
Are you an actor (or an aspiring one) who would want to expand the horizon of their capabilities beyond the existing realms?
Are you an artist, a dancer or a performer of any kind willing to experiment leveraging your talent for a larger impact?
Become a part of our vibrant community that celebrates the art of theatre, dance and music. Connect with like-minded individuals, attend workshops and events, and explore the world of performing arts. Join us not only in promoting the rich cultural heritage of the arts but also participating in impact initiatives.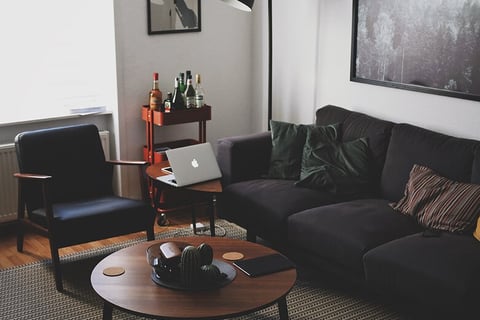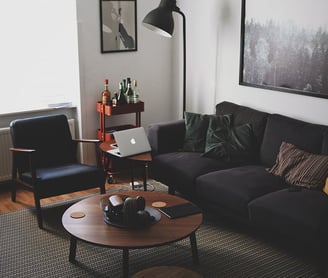 Our Production capabilities
Tiatr-O! also specializes in producing impactful video content for enterprise consumption. Our videos are designed to be used for a variety of purposes such as training, marketing, and internal communication. With expertise in creating visually engaging and informative videos, Tiatr-O! ensures that the content is powerful and effective in delivering the intended message to the target audience. Whether it is for training employees, promoting products or services, or facilitating internal communication within the organization, we ensure that our videos are tailored to meet the specific needs of clients. Tiatr-O! helps businesses effectively convey their message and achieve their goals in a visually compelling and engaging way.
Unleash your passion with Tiatr-O!