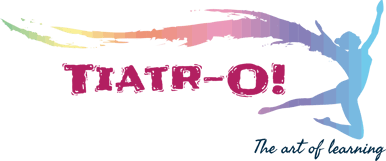 Tiatr-O! is a brand that belongs to DimenZion3 Global Solutions Pvt. Ltd, which was established in 2012.
Initially, DimenZion3 focused on providing effective traditional classroom-based learning programs. However, over time, we recognized the need to break free from the shackles of convention and offer more interactive, impactful, and influential training methods in the business world.
This realization led to the creation of Tiatr-O!. We began offering innovative theatre-based learning programs and workshops, and over the years, we expanded into other formats as well.
Today, Tiatr-O! has evolved from being a mere business service brand to becoming a community of professionals from the performing and fine arts fields.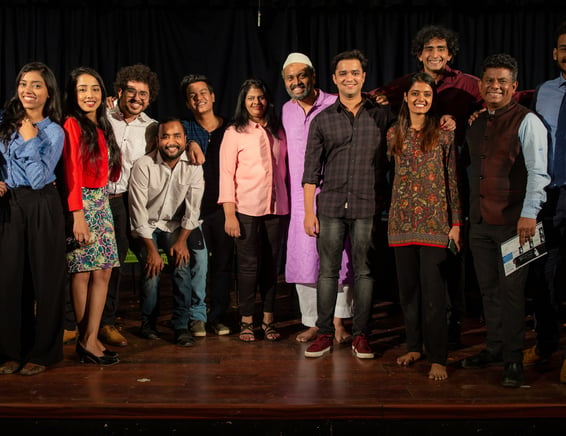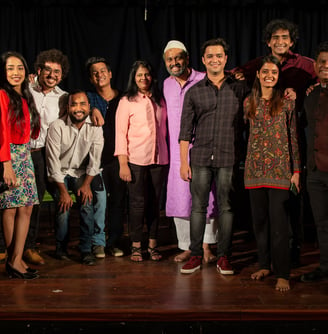 Improve Workplace Diversity with Theatre Training
Different strokes for different folks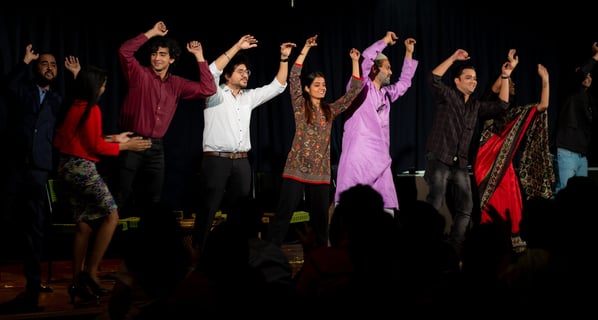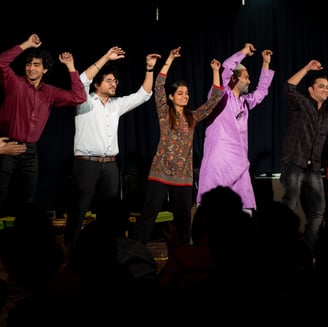 Bend it, Twist it, Smash it
Teach Not, help 'em learn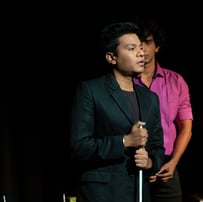 The audience is at the centre of everything we do. Be it the business audience looking for strong business insights or those people seeking pure fun and pleasure, we ensure we keep those perspectives in mind in all that we offer.
Adaptability is something that we thrive on. If something has to be re-created, re-imagined and even re-produced all over again, we are game. If that is what it takes to make the audience happy, who are we to complain?
The core belief that drives Tiatr-O! is that people learn not much when they are taught but when something appeals to their heart and mind with great conviction. We strive not to be preachy in what we do, instead focus on creating an awareness that compels people to learn